CNN Is the Most Trusted Name in Bias
The network will show which news they see fit and how it best helps the Left.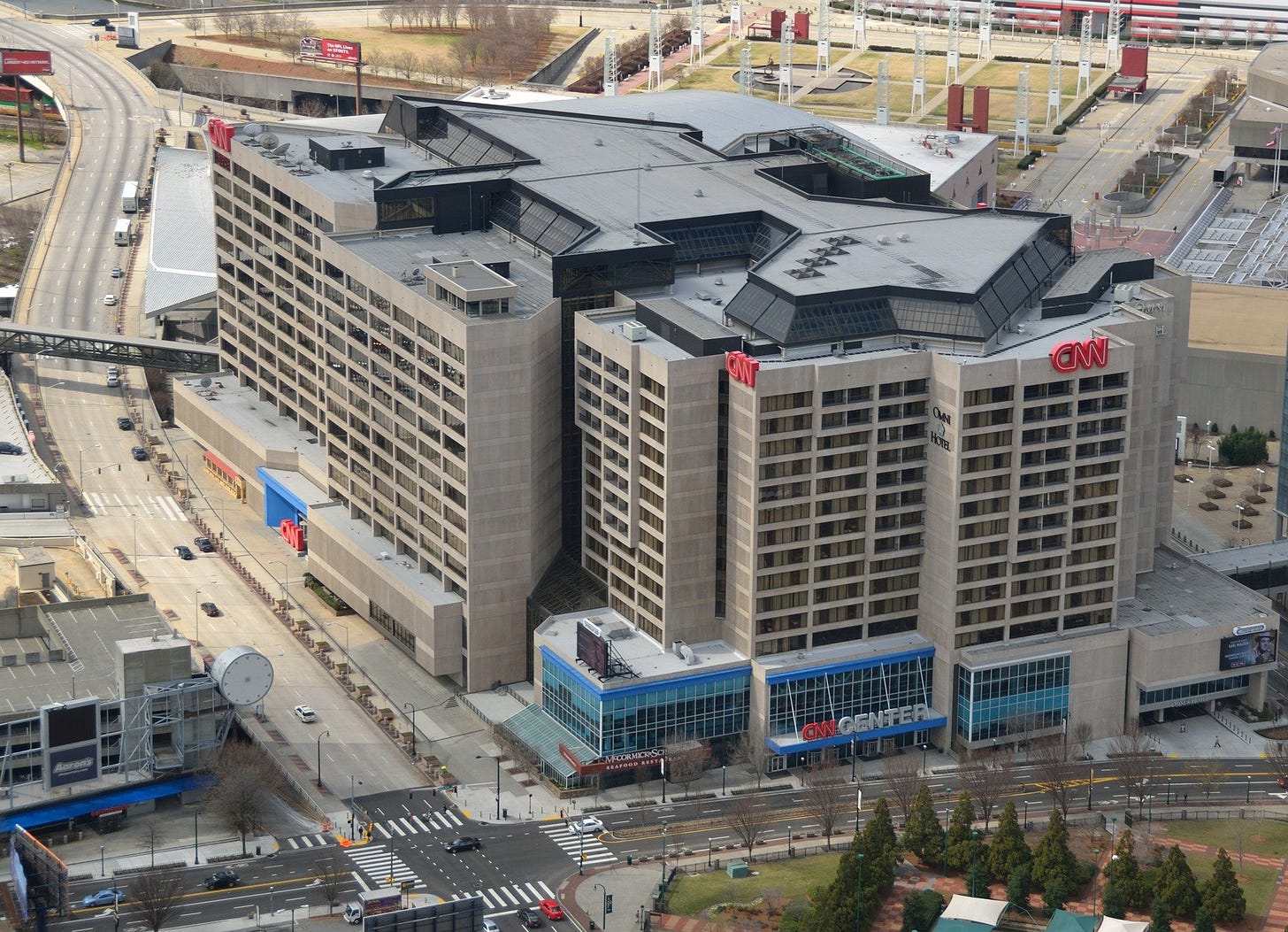 Elon Musk said, "What I find most surprising is that CNN still exists" in a tweet on April 15th. Musk said this after he was involved in yet another screwup by the left-wing network about ventilators he sent to California hospitals. His statement isn't surprising a couple of weeks later because CNN is ignoring one of the biggest stories of the 2020 presidential campaign. You aren't a news network if you ignore major stories.
On March 25th in a podcast by Katie Halper, a former Biden aide named Tara Reade came forward and said he sexually assaulted her in 1993. This should have been national news and everywhere in the mainstream media, except it wasn't. CNN and the rest of the media ignored the story for about three weeks.
If this was an allegation about President Trump, it would have taken three seconds for the media to report it. It doesn't fit the narrative on CNN so they hoped everything would get swept under the rug. Their viewers and #MeToo, #TimesUp, and #BelieveAllWomen supporters would be demanding this information if they are actually passionate about the cause regardless of the accuser.
CNN didn't think they should get the story. Biden made three separate appearances on the network since Reade came forward and he was never asked a question about the allegation. How can CNN personalities who call themselves journalists ignore this? They can't provide trusted and unbiased election coverage while ignoring major stories.
If this was an allegation about President Trump, it would have taken three seconds for the media to report it.
It turns out CNN covered the story before. A clip from Larry King Live surfaced that reportedly has Reade's mother calling into the show discussing her daughter's "problems" working for a prominent Senator. Was CNN excited about this potential new evidence resurfacing? It was the last thing they wanted people to see.
Instead of featuring the video at the forefront of their news coverage, they buried it. Brian Stelter briefly mentioned the story in his Saturday newsletter and failed to cover it on Sunday during his Reliable Sources broadcast.
Stelter wasn't afraid to support Christine Blasey Ford during the Brett Kavanaugh hearings. He did a monologue about how terrible her situation was and to put ourselves in her shoes. Where's the outpouring of sympathy for Tara Reade from Brian Stelter?
Could CNN's lack of coverage about the allegation mean they know how threatening this could be for Biden? He's the presumptive Democratic nominee to run against Trump. Biden already dealt with his habit of being "creepy" around women and people moved on. It won't be as easy if there's a credible sexual assault allegation looming.
They can't provide trusted and unbiased election coverage while ignoring major stories.
Biden needs to come out and address the issue if he has nothing to hide, but he knows he can rely on networks like CNN to bury the issue. The campaign can make it sound like another "vast right-wing conspiracy" attacking him if it doesn't get any mainstream media coverage. The problem is the election is over six months away and that's a long time for Republicans to hammer on the issue.
---
CNN has branded itself as "the most trusted name in news." CNN tells the public their primetime lineup is straight news coverage. That couldn't be further than the truth, and every honest person knows it. Fox and MSNBC are at least open about who they are during their primetime programming.
Where's the sympathy for Tara Reade from Brian Stelter?
The entire media are branding themselves as hypocrites for hiding the Biden sexual assault story. CNN's reporting in straight news programming has shown a consistent bias against President Trump, Republicans, and Brett Kavanaugh. They aren't afraid to jump to conclusions when it comes to allegations against Republicans.
Their lack of interest to investigate and break news on this is beyond belief. What happened to journalists who would investigate anyone or anything to find the truth? Journalists like Jim Acosta, Don Lemon, Chris Cuomo, Brian Stelter, Wolf Blitzer, and Jake Tapper couldn't care less. They are neglecting to do their job because they don't want to hurt Biden's chance to defeat President Trump.
The press is supposed to keep our politicians accountable and give the American people the full and accurate story. We can't count on the mainstream media to do their jobs. If Biden is elected in November will they ignore scandals he's involved in? News organizations like CNN will need to be held accountable and must explain why they ignored the story for so long if found credible.